Wapsi Valley Archaeology, Inc. provides professional cultural resources services for assistance with National Historic Preservation Act compliance, research, and historic preservation efforts.  We offer the full range of services and professional assistance for all phases of archaeological and historical investigations, including reconaissance and intensive-level archaeological and architectural history surveys, National Register of Historic Places eligibility evaluations, data recovery excavations, historic research and documentation, archaeological monitoring, historic booklet preparation and publication, and preservation management planning.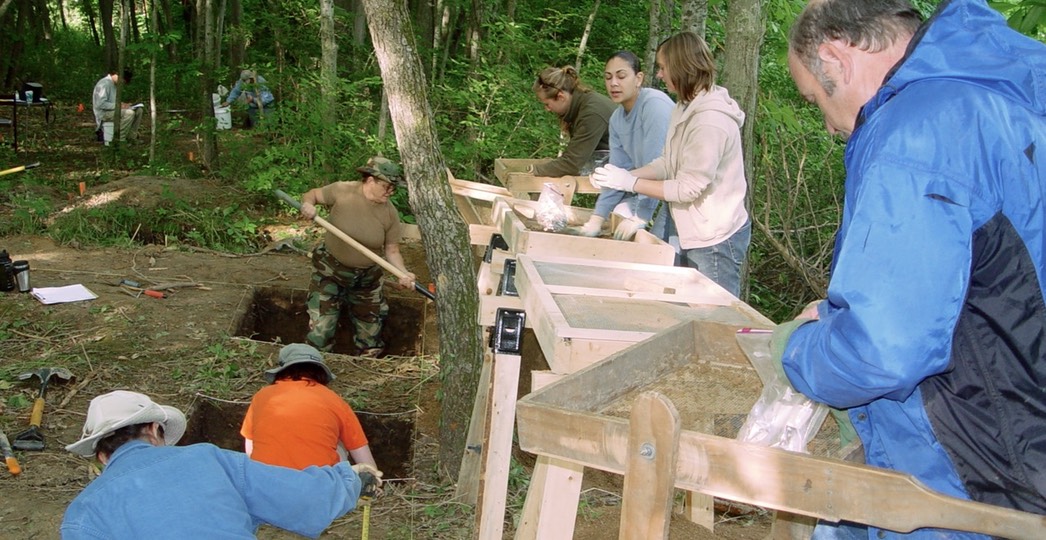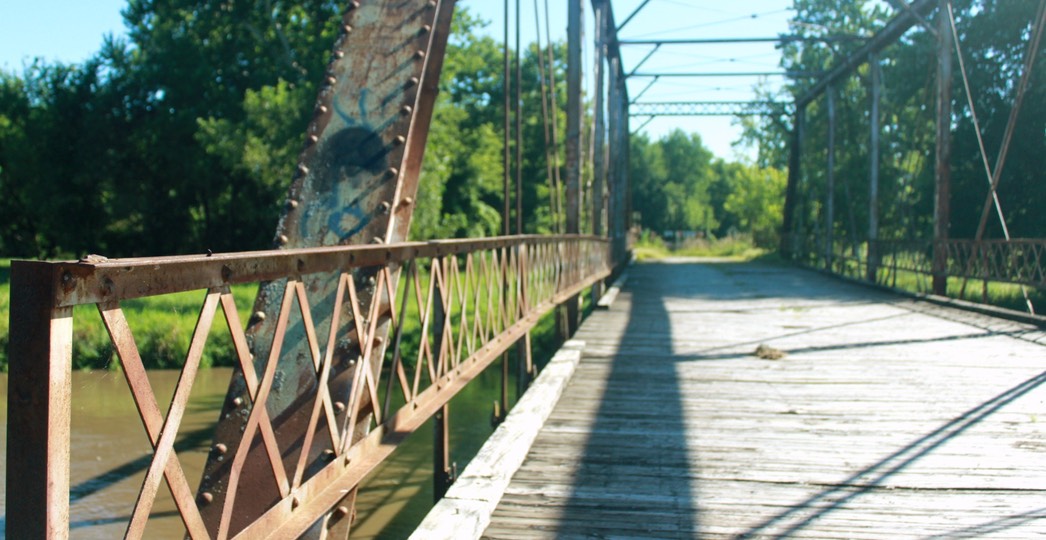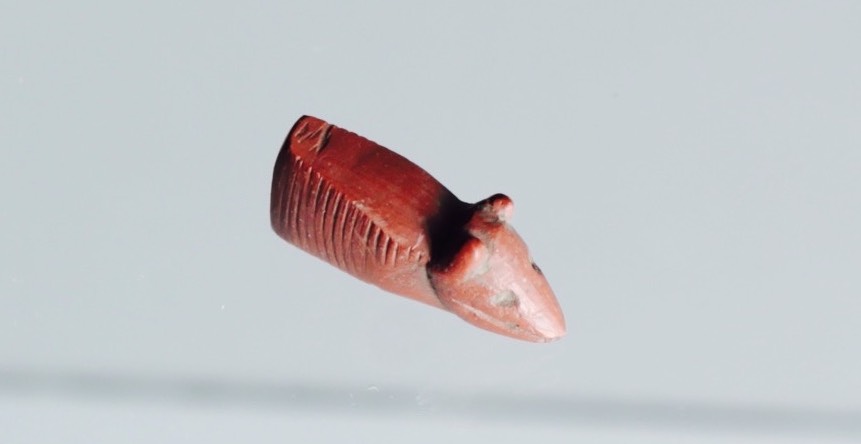 Our professional staff has

extensive experience

completing cultural resource investigations.  Each of our Principal Investigators exceeds the Secretary of Interior's Professional Qualification Standards in their fields.  





As an independent private company, we will

represent the interests of you, our client

, in our work.  We will help to facilitate projects through the review process with your interests in mind.  

W

e specialize in cultural resources work

and

personalized service

.



We comply with State Historic Preservation Office (SHPO) requirements and have a

proven rapport with state and federal agencies.




We are located in historic downtown 

Anamosa, Iowa,

 to conveniently serve Iowa and surrounding states.





We offer

efficient services, value pricing,

and

fast turnaround

on projects. We will stand by our bids without cost overruns.



We have the skills, knowledge, and experience to

propel your project

without holdups.



We provide

complete reports of investigations

containing synthesized conclusions and clear, concise recommendations for every project. Our reports are readable and not filled with jargon or academic language.



As a majority woman-owned company, we are certified as a 

Disadvantaged Business Enterprise (DBE)

 by the Iowa Department of Transportation.

 


 

We are

fully and amply insured.


We guarantee the quality of our work. 

Please feel welcome to contact us with any questions or requests for additional information.  We would be eager to speak with you, and we hope to have an opportunity to work with you in the future.